Website Welcome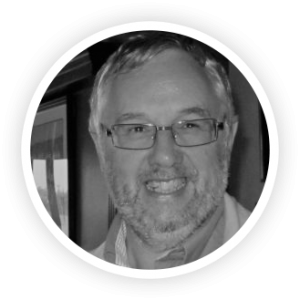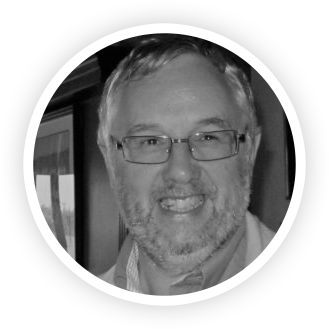 Welcome to the Website of St. Vincent de Paul Parish, Marino, Dublin, Ireland.  We are a parish of the Catholic Archdiocese of Dublin.
We are a north side Dublin community of 5,000 homes with a population of approximately 13,000 people. We are a Parish with a vibrant community, made up of "old" Marino people and relative "newcomers" from all walks of life.
We aim to live out our Mission Statement:  "THE CATHOLIC PARISH OF MARINO WILL FOSTER A VIBRANT, CARING COMMUNITY THAT IS LOVING, WELCOMING AND SUPPORTIVE OF ALL"
Our mission is to grow in the image of Christ through the Holy Spirit, to be formed by the Word and our prayer, to use our gifts to welcome those who are here and reach out to those who are not. We invite you to join us as partners in the mission. Together, let us get to know Christ better and to make Him better known.
May God Bless you wherever you are and thank you for exploring our website.
Tom Noone P.P.
St. Vincent De Paul Church
Saturday Vigil Mass : 5.30pm.
Sunday Masses: 9.30am; 11.00am and 12.30pm.
Holy Day Vigil Mass: 7.30pm
Sunday evening Mass will be discontinued, as will the Evening Mass on Holy Days.
St. Joseph's Chapel,Rosmini
Monday to Saturday: 10.00am
Sunday: 10.30am and 11.30am
Surveys on Sacraments- HAVE YOUR SAY!!!
FOR THE ATTENTION OF ALL PARISHIONERS- : The Archbishop has started a "listening process" regarding the preparation of the Sacraments of Baptism, Communion, Confirmation and Reconciliation and is inviting parents, teachers, and the wider faith community to provide feedback on the subject, via an on-line survey. This consultation process is with a view to improving the way we prepare for an celebrate these sacraments especially given that for so many families the Sacraments can be a rite of passage rather than a "joyful encounter with the Lord".
The survey opened on Feb. 4th. for 3 weeks and is available at